Experience the Taycan
EXPERIENCE A FEELING UNLIKE ANY OTHER.

Step into the all-electric Taycan and experience incredible power, impressive range and incomparable exhilaration.

With a range of models available to test drive, you can explore the Taycan entirely on your terms. Choose the Porsche Centre, time, date and model that's right for you. We'll make it happen.
Book your Taycan Test Drive
Explore the Taycan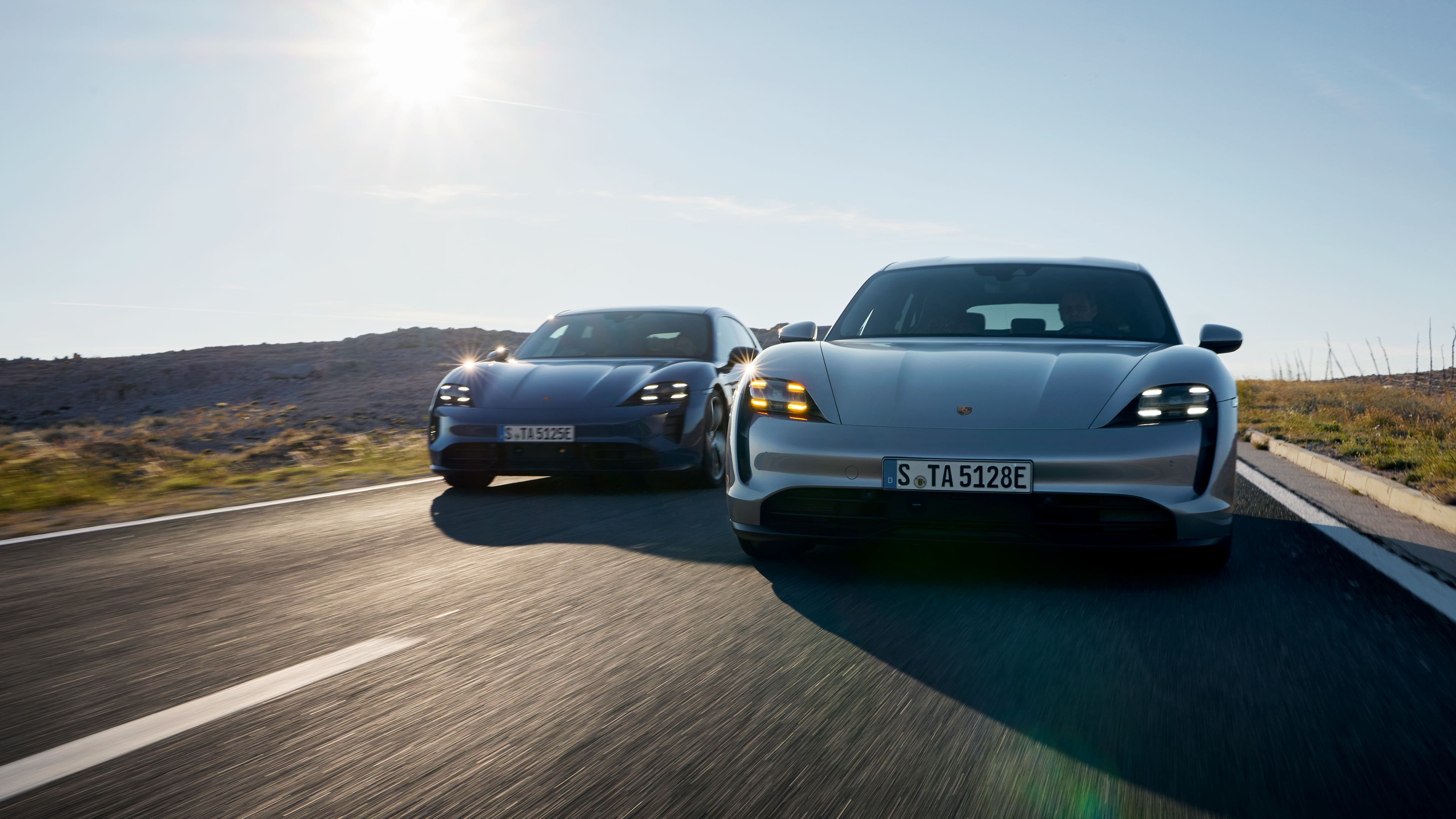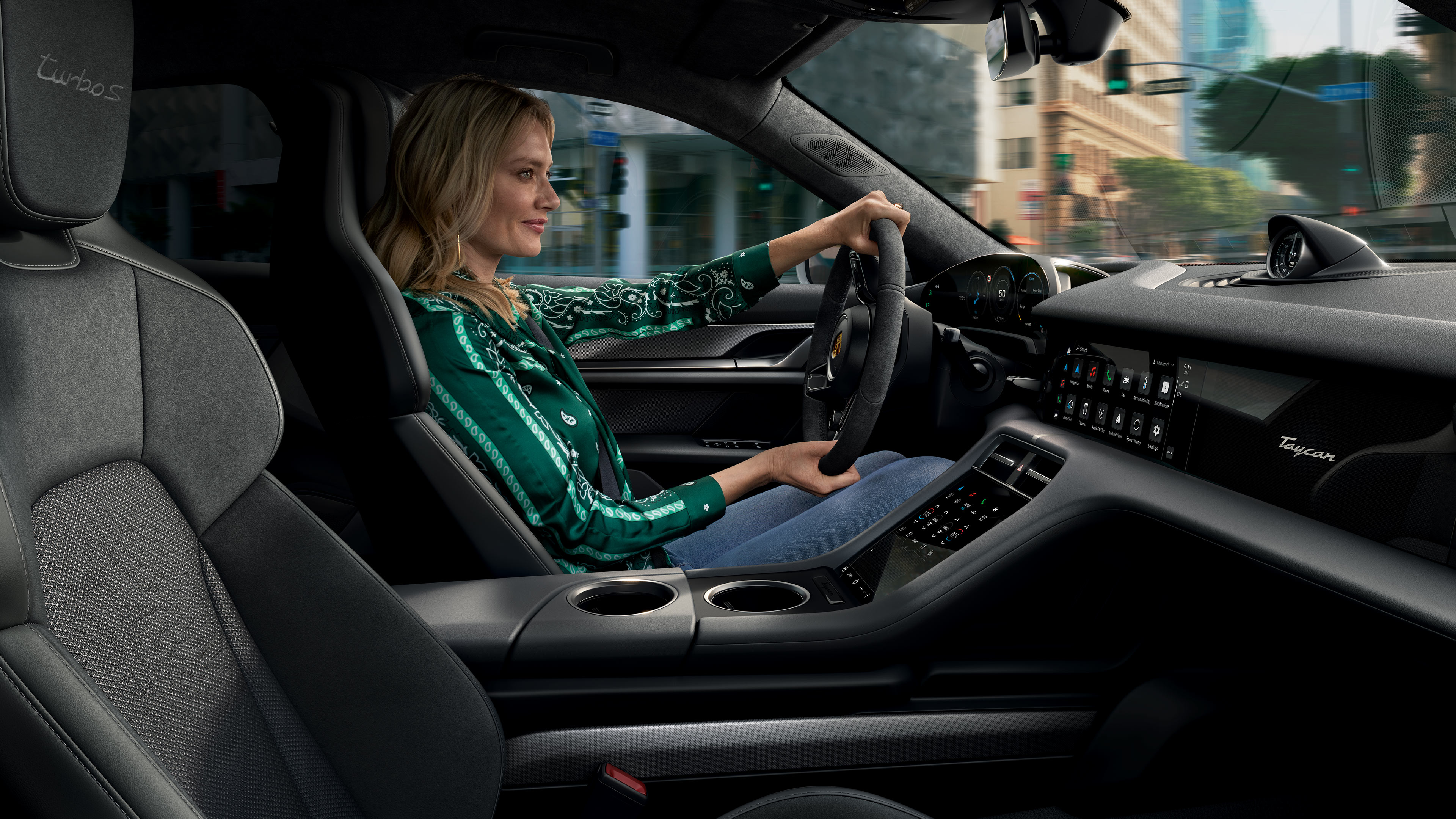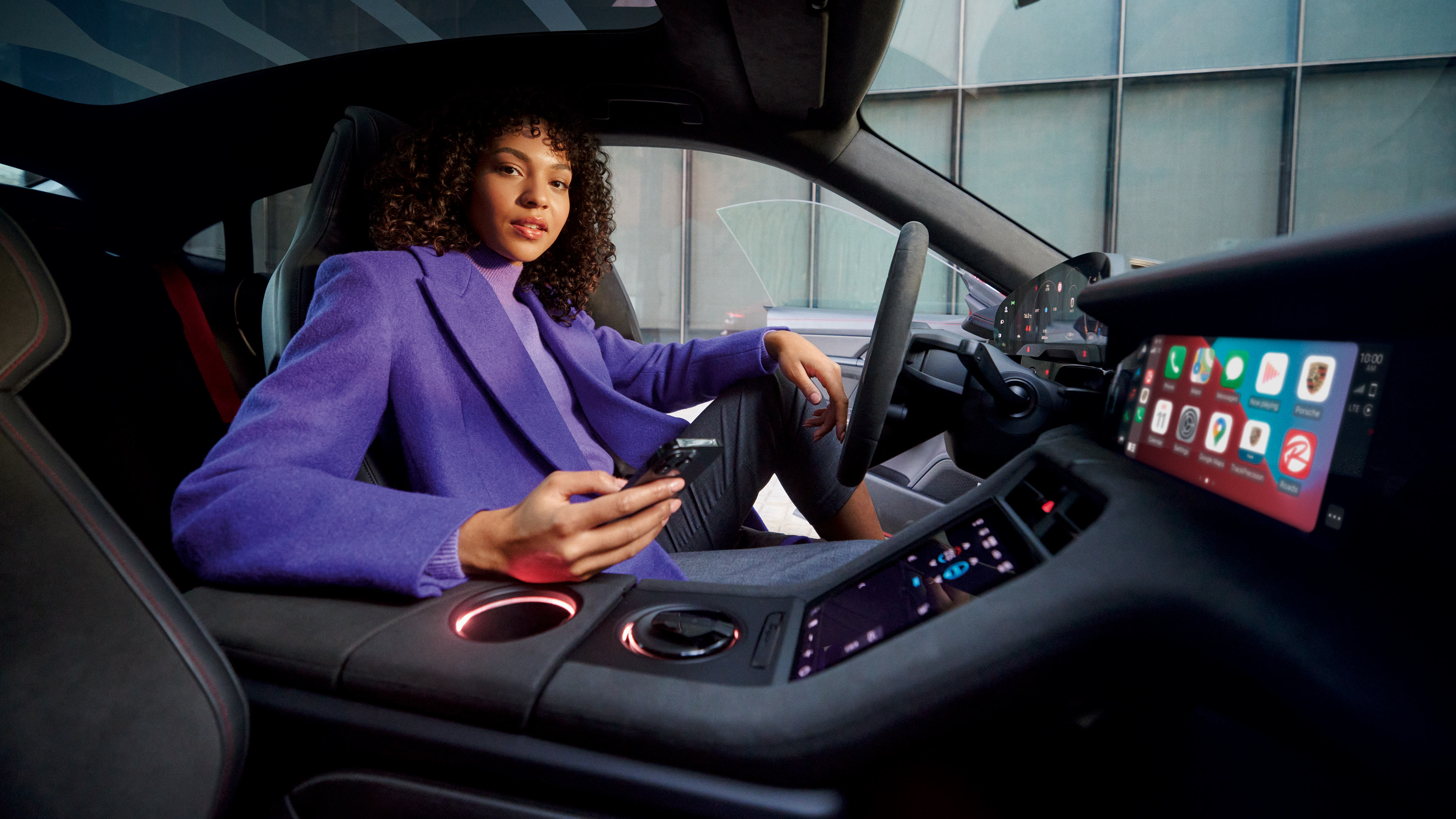 Exhilaration.
The Taycan grants you unprecedented power, all you have to do is harness it. Launch from 0-62 mph in just 2.8 seconds, all to the thrilling soundtrack of acceleration provided by Porsche Electric Sports Sound.
Control.
From your immersive driving position, you have everything you need at your fingertips. With exquisite, completely digital wrap around controls, an innovative 8.4-inch centre console and a driver-focussed 16.8-inch curved display all within your reach.
Wonder.
The way you experience the Taycan's interior is entirely down to you. Choose the impressive Panoramic fixed glass roof and you'll fill the car with natural light and unrivalled views. Allowing you to curate the world you and your Taycan inhabit.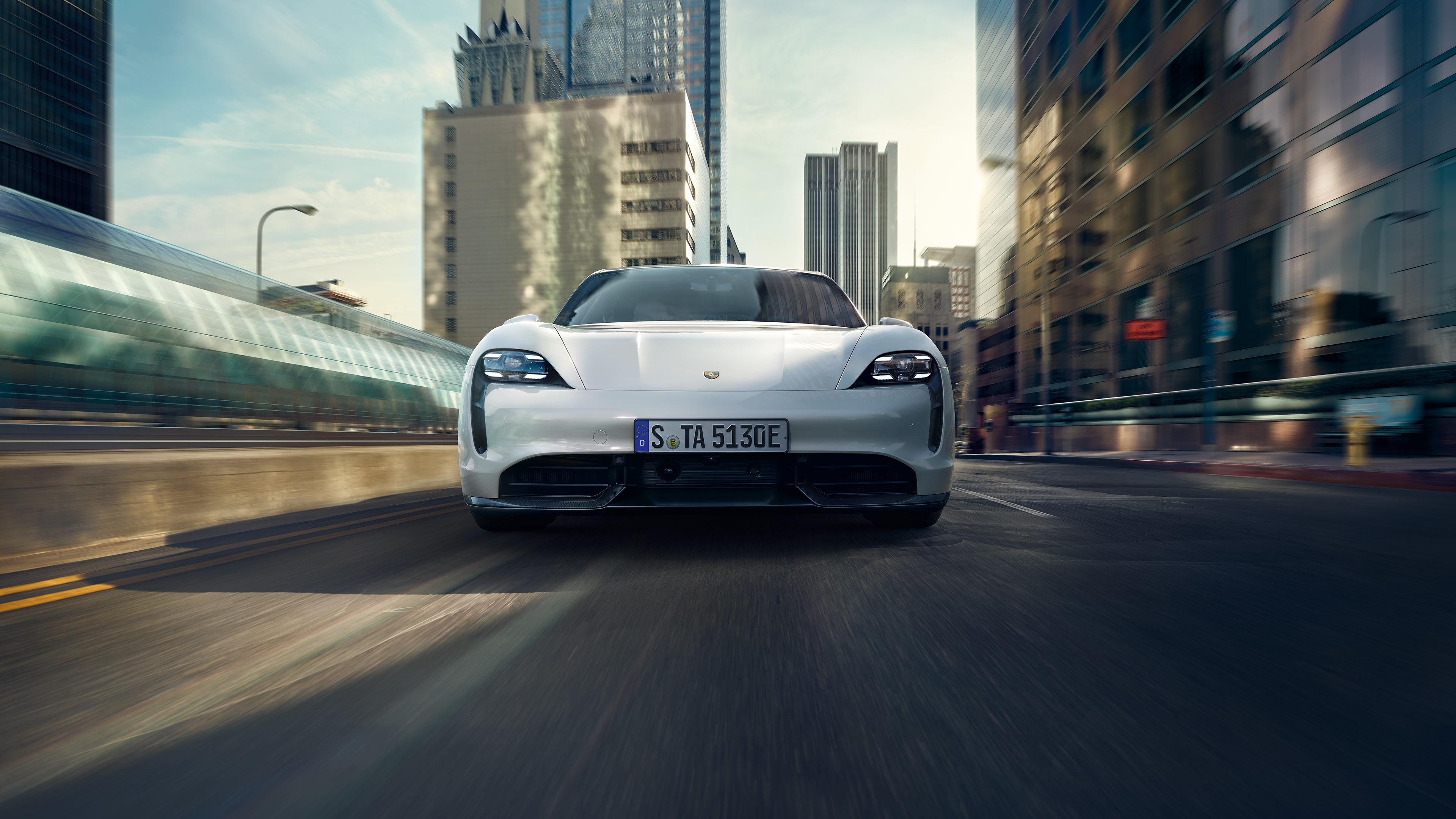 800-volt architecture.
The 800-volt battery in a Taycan gives the impressive range, incredible power, and unparalleled performance that you get from this extraordinary all-electric sports car.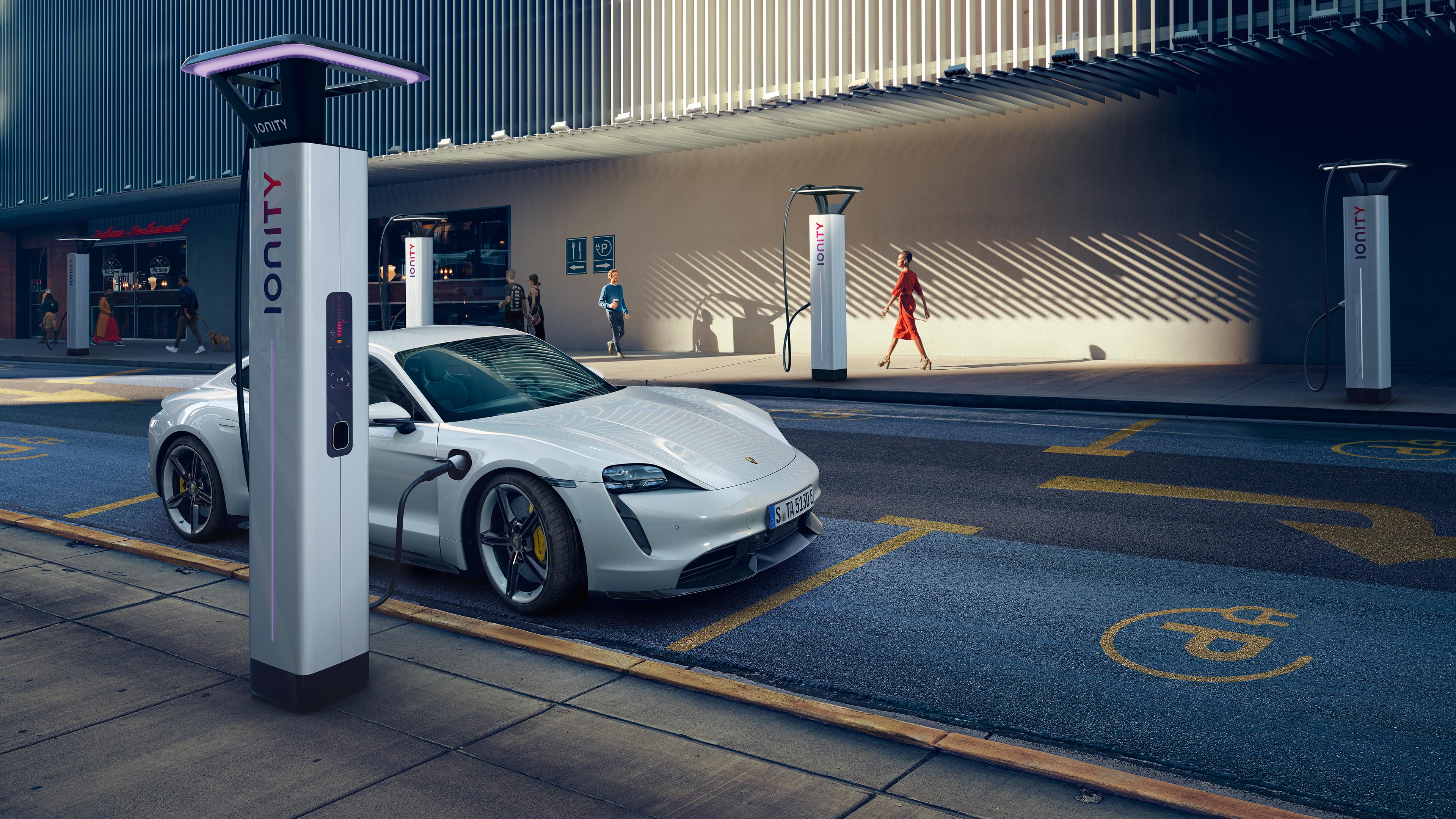 360,000 charging points.
Spread across Europe, and at your disposal, whenever you need to use our Porsche Charging Services.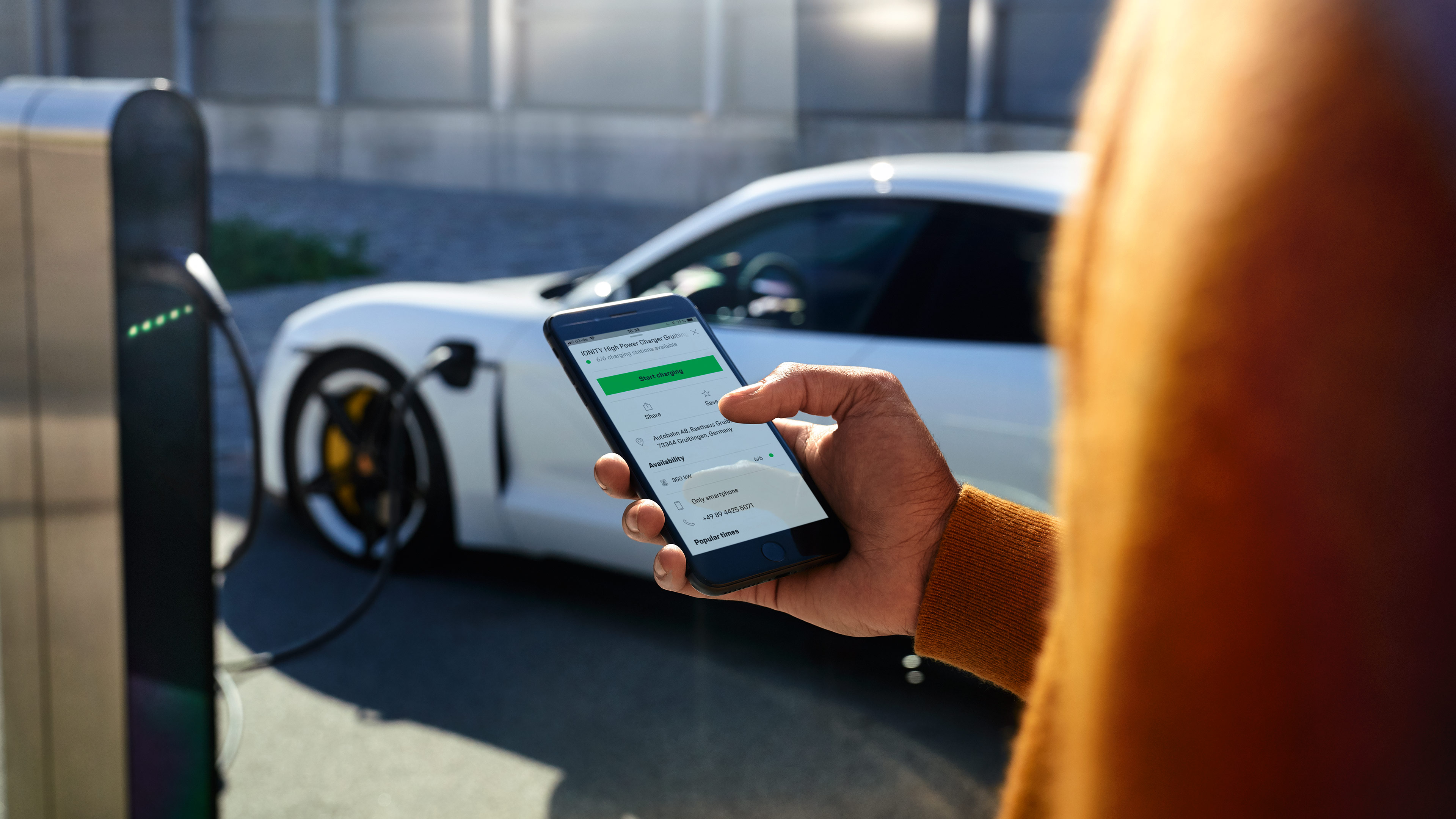 48 free charging locations.
Enjoy free charging when you're a guest at the boutique hotels and fine dining restaurants that are part of our Porsche Destination Charging programme.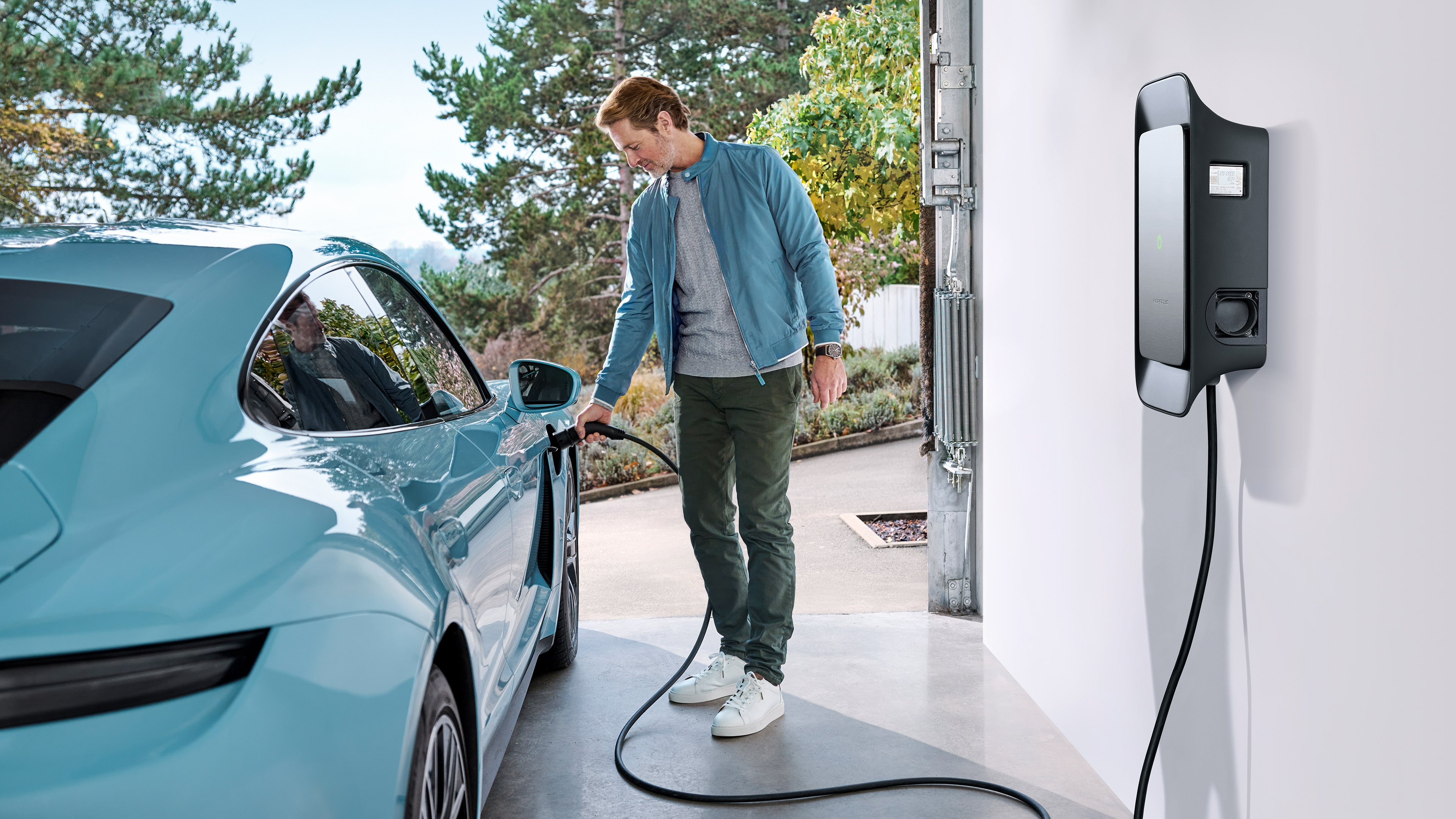 Home charging.
Our recommended provider offers virtual, or in person, checks of your home to help you get set up before your Taycan arrives.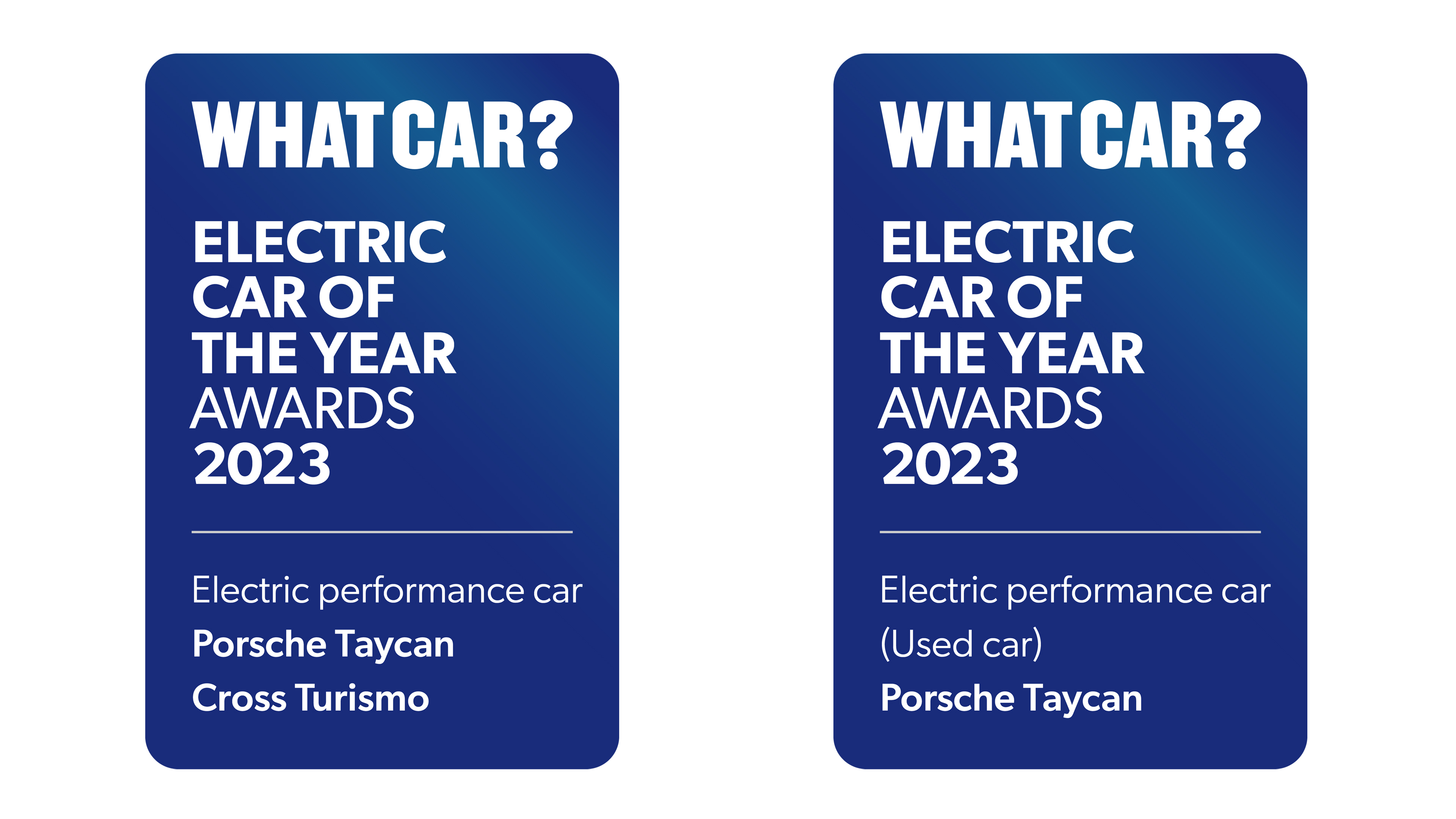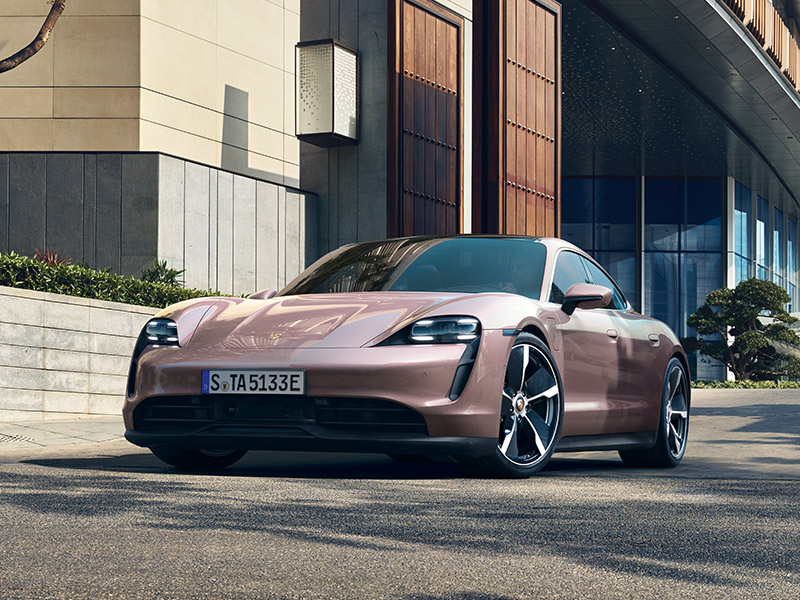 Top Gear
"In the end it boils down to gut feeling. After eight months does the Taycan still feel special? Do I still think about it in the wee small hours? Does it still move the electric car game on? Yes, yes and emphatically yes."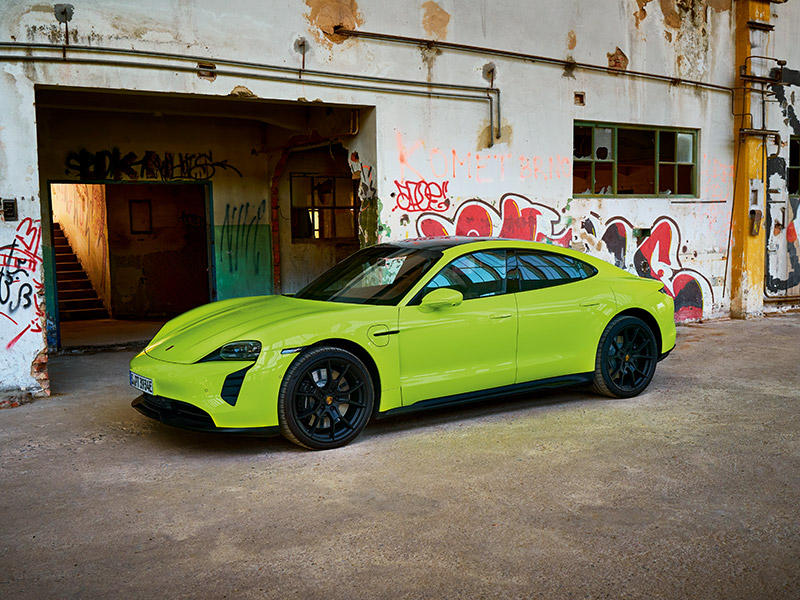 What Car?
"The Porsche Taycan proves that the Stuttgart-based manufacturer knows how to defy physics…an electric car has no right to be this good to drive."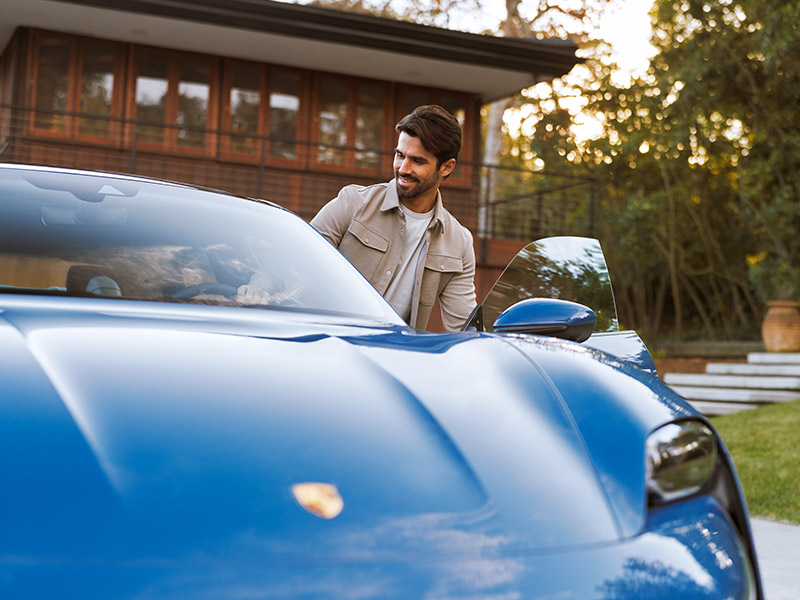 Top Gear
"Stuttgart's first EV is a proper Porsche – massively fast, great to drive, quick to charge and practical enough to use every day."