Service & Porsche Genuine Parts
Porsche Direct Dialogue Bay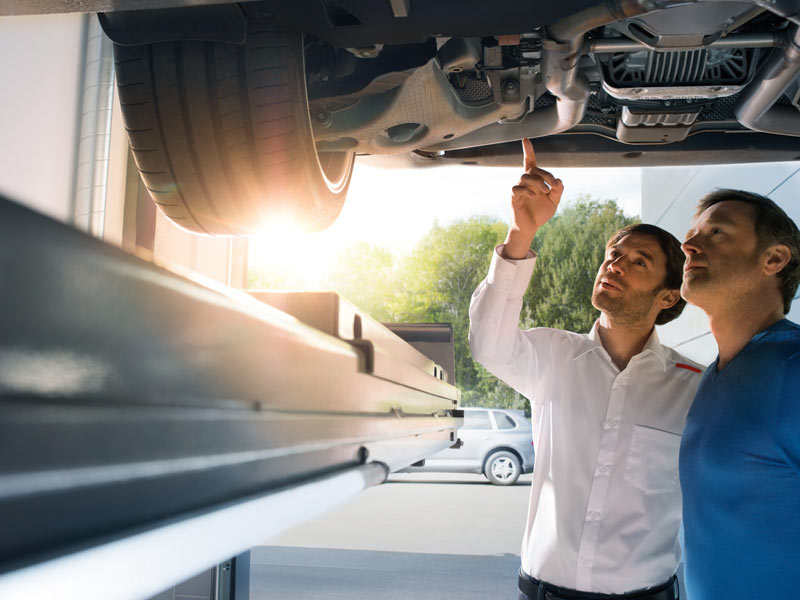 High performance and transparency come as standard.
Do not leave anything to chance. This is the idea of the Porsche Direct Dialogue Bay. From booking appointments, reception and repair with Porsche Genuine Parts to the comprehensive quality inspection and return of the vehicle.
Learn more
Porsche Genuine Parts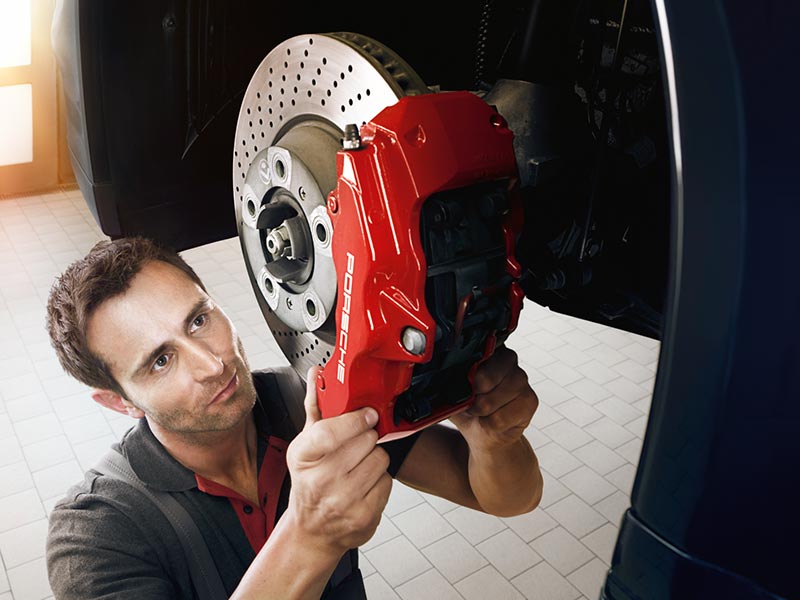 High performance is in our DNA. And in every Porsche Genuine Part.
Porsche Genuine Parts are spare parts that are optimally tailored to your vehicle for the best possible fit and meet the high Porsche quality standards. For maximum safety, sustained performance and reliability.
Learn more
Wheels & tires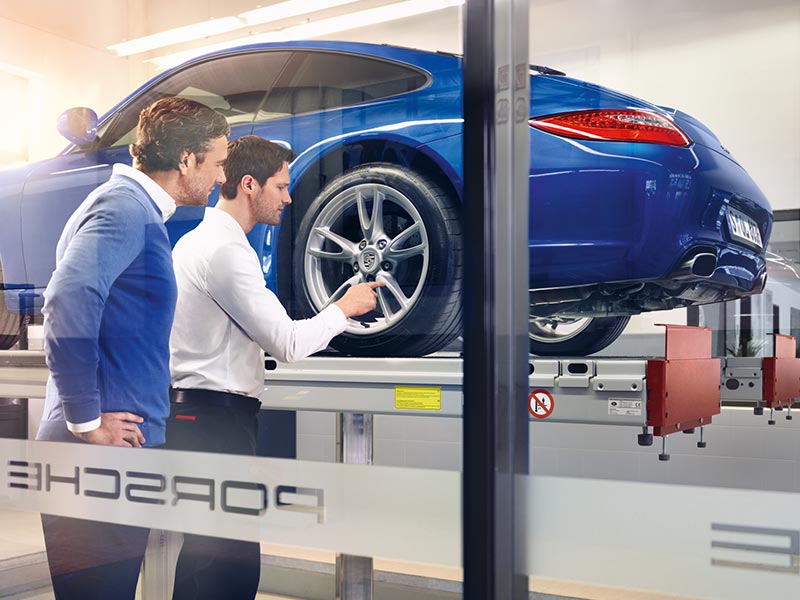 Do you love the open road? Make sure you stay in contact with it.
Tires are essential for delivering road performance. That's why Porsche, together with selected cooperation partners, makes every effort to achieve the best result. Click here to find out which tires fit your vehicle.
Learn more
Engine oils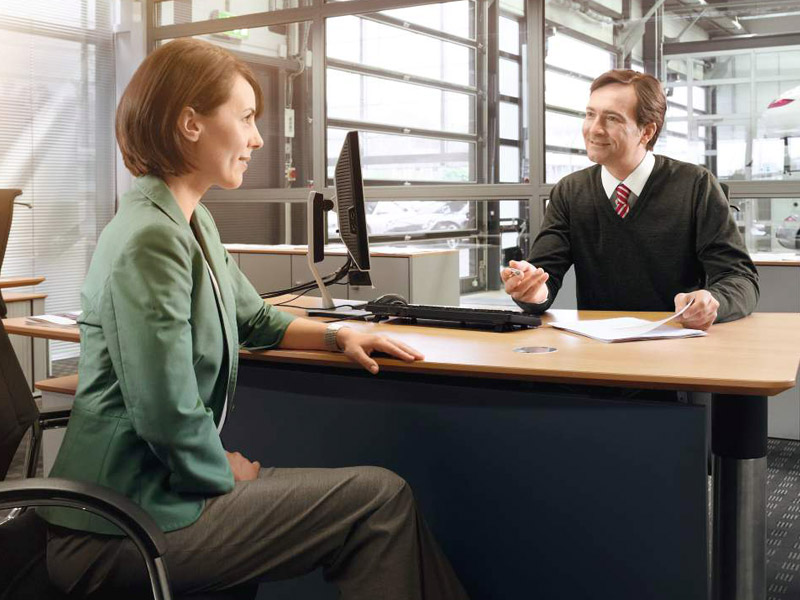 What tasks does the engine oil perform?
On the road or race track, oil is the most important technical lubricant in the engine. Choosing the right engine oil is therefore crucial - not only for the first fill in the factory, but also for subsequent oil changes and when selecting top-up oil.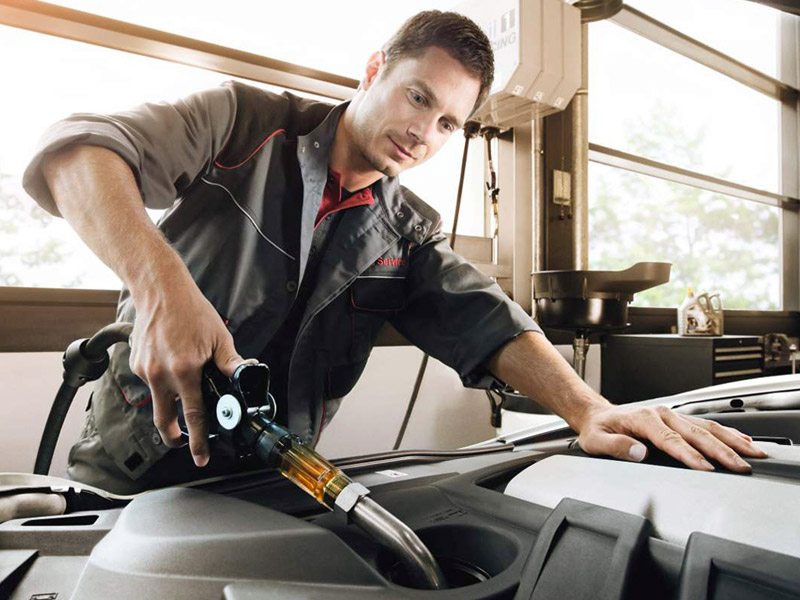 What delivers optimum performance on the race track? Benefits on the home circuit.
A Porsche is built to achieve maximum results. On the race track, on the road and in every corner. In order to achieve this optimum performance, a Porsche also needs the right engine oil.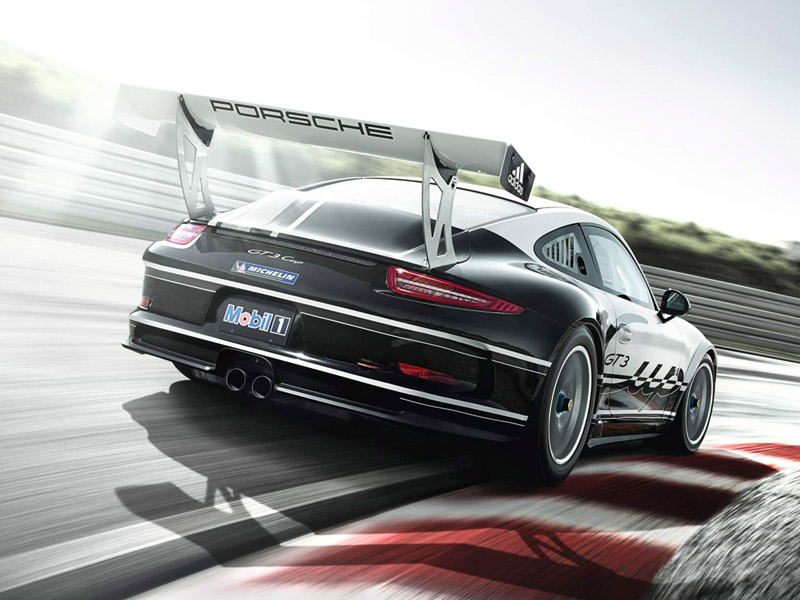 There are engine oils. And there's Mobil 1.
We've tested a lot of engine oils on the race track. The result: Mobil 1 is Porsche's global oil cooperation partner. For our racing engines and for our standard models. A partnership which guarantees maximum performance and an equally high-octane driving experience. That's why all Porsche vehicles are now filled with Mobil 1 high-performance engine oil in the factory.